Thu. 17 Jun, 2021
T.V. to See the Sky Inspired by Yoko Ono's work, SKY T.V. Date: June 21, 2021
News
Yoko Ono has asked that we all use the same title and description for this work. This is the description approved by Ono's studio: T.V. to See the Sky Inspired by Yoko Ono's work, SKY T.V. June 21, 2021, beginning at sunrise 5:42AM Pacific Standard Time and continuing for 24 hours

This event is inspired by Yoko Ono's second conceptualization of SKY T.V. in 1967 for the Lisson Gallery, which she described as "a T.V. just to see the sky. Different channels for different skies, high-up sky, low sky, etc." SKY T.V. 1966 (furniture piece) was a video sculpture described by Ono as "a closed circuit T.V. set up in the gallery for looking at the sky". It broadcasts a live video feed of the sky from above the building where it was installed—a way to bring the sky inside, even if a space lacked windows. In collaboration with Yoko Ono, the Getty Research Institute and the Feminist Center for Creative Work will present a 24-hour video streaming of the sky via Zoom. A network of international institutions will participate in a live broadcast of the sky transmitted to audiences at home. At a time of profound revolution and reflection, a time of restricted travel but great desire for connection, we seek to draw upon Ono's invocation of the sky as a space of generative possibility and renewal as well as a territory beyond the reach of capital and ownership. The event takes place on June 21, 2021 to coincide with and celebrate the Solstice and the Strawberry Moon Eclipse (June 20-24).

Museum of Contemporary Art Tokyo has held two solo exhibitions, "YES Yoko Ono" (2004) and "Yoko Ono: From My Window," (2015) and every year on December 9, an event is held to hang a wish card on the "Wish Tree for Tokyo," which was donated after the first exhibition and planted on the museum grounds. We are participating in this event as a museum that is closely related to Ono and is located in her hometown of Tokyo.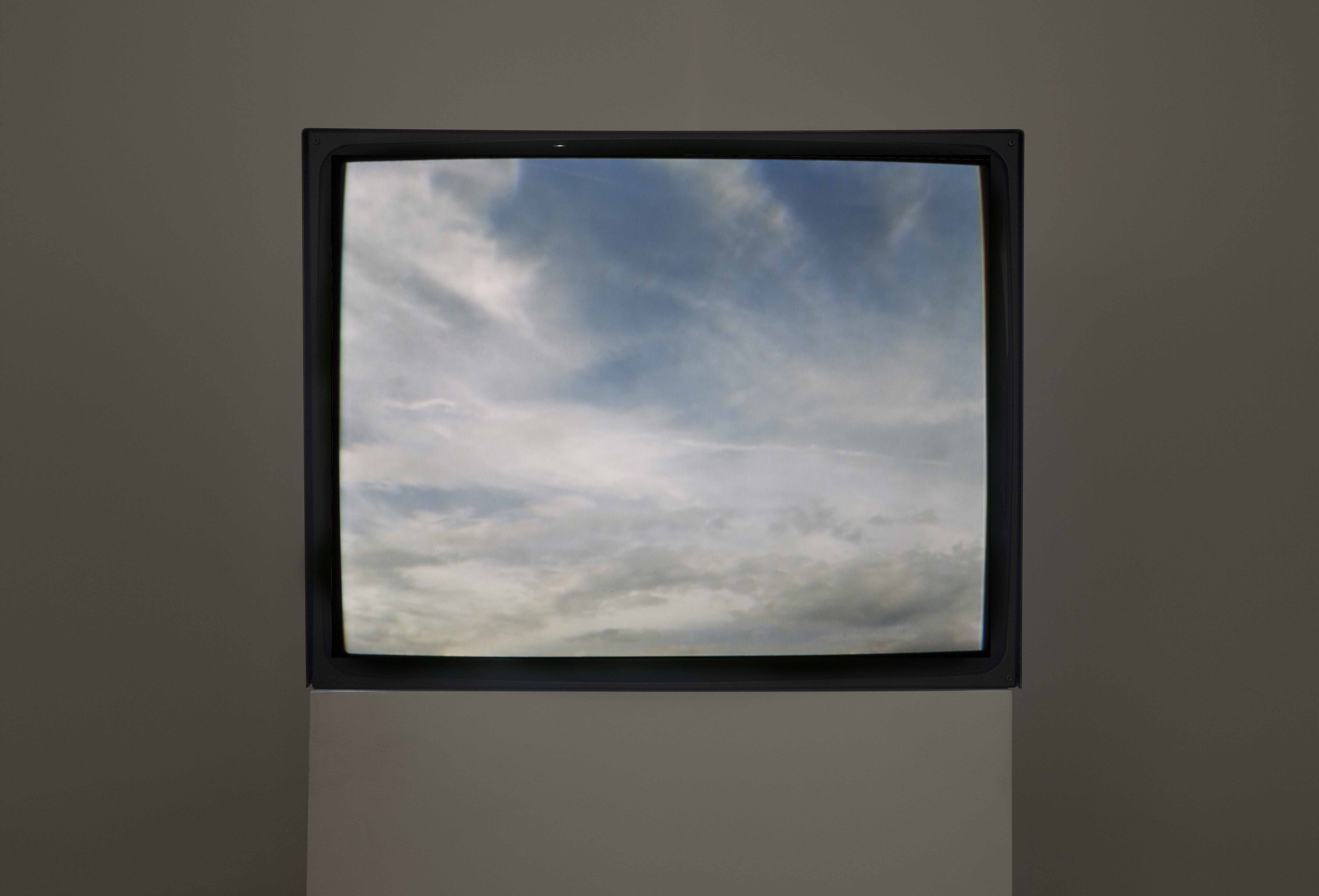 ---
Date: June 21, 2021, beginning at sunrise 5:42AM Pacific Standard Time and continuing for 24 hours
(JST: From June 21, 2021, 21:42 until June 22, 2021, 21:42)
Zoom webinar: https://zoom.us/webinar/register/WN_SRK9XUXLSQOd0lQi35yWWQ

Participating institutions include
Art Exchange, Colchester, UK
Artsonje, Seoul, South Korea
Artpool Art Research Center, Budapest, Hungary
Asia Art Archive in America,
India & Hong Kong British Antarctic Survey, Halley Research Station, Antarctica
Castello di Rivoli, Turin, Italy
Collaborative Cataloguing Japan, Philadelphia, US
Contemporary Calgary, Canada
Cummer Museum of Art & Gardens, Jacksonville, US
Dashboard US, Atlanta, US
Gallery Trax, Yamanashi, Japan
Getty Research Institute, Los Angeles, US
Greenland National Museum and Archives, Nuuk, Greenland
Group Locale, Tunis, Tunisia
Govett-Brewster Art Gallery, New Plymouth, New Zealand
Hirshhorn Museum, Washington D.C., US
Honolulu Museum of Art, Hawaii, US
Houston Center for Photography, Texas, US
Hyde Park Arts Center, Chicago, US
Interstitial Press, Australia
Japanese American National Museum, Los Angeles, US
Kunsthalle Bern, Switzerland
Kunsthalle Düsseldorf, Germany
Kunsthalle Dresden, Germany
Louisiana Museum of Modern Art, Humlebaek, Denmark
M+, Hong Kong
Malmo Könsthall, Sweden
Mori Art Museum, Tokyo, Japan
Morris and Helen Belkin Art Gallery, Vancouver, Canada
Museo de Arte Contemporáneo de Puerto Rico, San Juan, Puerto Rico
Museo Nacional de Bellas Artes, Buenos Aires, Argentina
Museum of Art & Design, San José, Costa Rica
Museum Sztuki Łódź, Łódź, Poland
Museum of Contemporary Art Tokyo, Japan
National Gallery Singapore
Phoenix Art Museum, Arizona, US
Reykjavík Art Museum, Reykjavík, Iceland
SALT, Istabul, Turkey
San Francisco Museum of Modern Art, San Francisco, US
Singapore Art Museum, Singapore
Tate Liverpool, Liverpool, UK
Museum of Modern Art, New York, US
The Pushkin State Museum of Fine Arts, Moscow, Russia
Zeitz Museum of Contemporary Art, Cape Town, South Africa