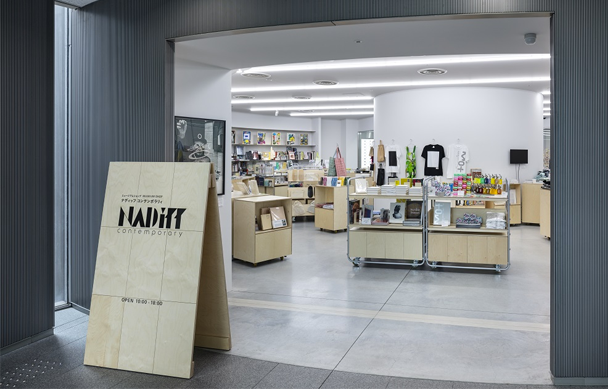 Museum Shop
NADiff contemporary
Museum Shop NADiff contemporary offers a broad selection of unique artist-designed goods as well as exhibition catalogues, originally-designed MOT items, and books on contemporary art. Visitors will enjoy browsing the shop for "sold only here" art gifts that let them take home the spirit of contemporary art.
Opening Hours|10:00 - 18:00
Closed|On days the museum is closed
TEL|03-5875-9959(Direct)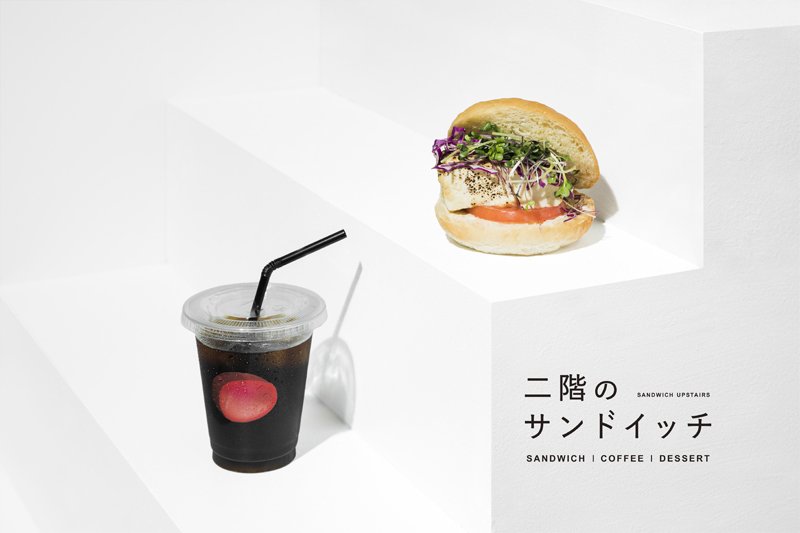 Café & Lounge
Sandwich Upstairs
How nice to sit alone, cup of coffee in hand, basking in the afterglow of one' s art encounters. How nice to analyze the exhibition' s aims with a friend, while munching a sandwich. And how nice to share your impressions of the artworks in a group, over dessert. Your choice of a menu sandwich or sandwich of the day plus an original beverage, for enjoying inside or out in the court.
Opening Hours|10:00 - 18:00 (Last Order 17:30)
Closed|On days the museum is closed
TEL|03-6458-5708 (Direct)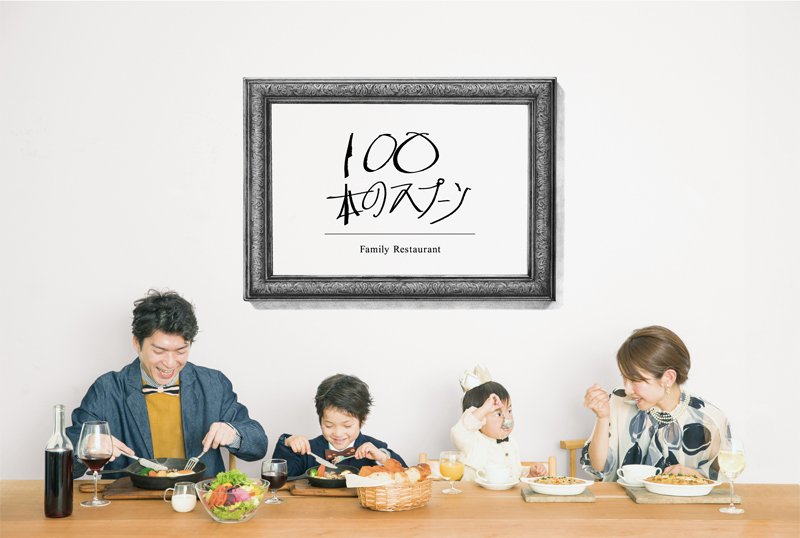 Restaurant
100 Spoons
100 Spoons fun-filled restaurant for families, offering delicious new taste experiences of familiar menu items. While enjoying their meal, customers can have contact with art, create their own artworks̶even become an artwork themselves. A fun new museum experience for people of all ages, children and adults alike.
Opening Hours|11:00‐18:00(Last Order 17:00)
Closed|Please check the website of the restaurant
TEL|03-6458-5718(Direct)