The history of the Museum of Contemporary Art, Tokyo's collection dates back to 1926 when the Tokyo Prefectural Art Museum first opened in Ueno Park. The activities of this institution were inherited by the Tokyo Metropolitan Art Museum, which built up a collection of approximately 3,000 art works that was in turn passed on to the Museum of Contemporary Art, Tokyo when it opened. Today, this collection, together with other newly acquired numerous works, from both Japan and abroad, is utilized as the 'MOT Collection'.
In addition to systematically collecting postwar art from a historical viewpoint, we also work positively to gather works by young artists that provide a well-defined view of current trends in art, and the collection currently contains as many as 5,500 works. One of the greatest attractions of the MOT Collection is that it focuses on pioneering works that created the innovative trends in different periods. To collect works on a regular basis and preserve them for future generations can be said to be one of the fundamental activities of a museum.
These works, that have been gathered over the years, form the basis of the 'MOT Collection' exhibitions that are held three to four times annually in the museum's Collection Gallery. Each exhibition is based on a particular, unique theme and introduces between 100 and 200 works from our huge collection.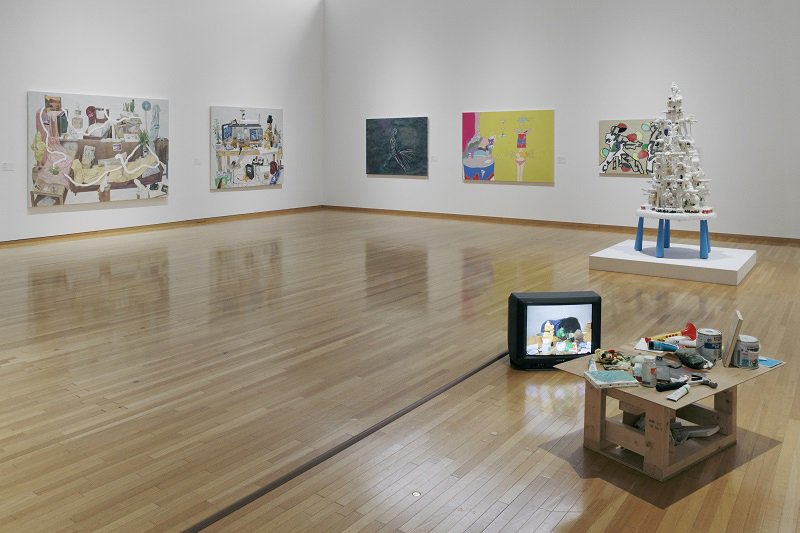 Exhibition Information