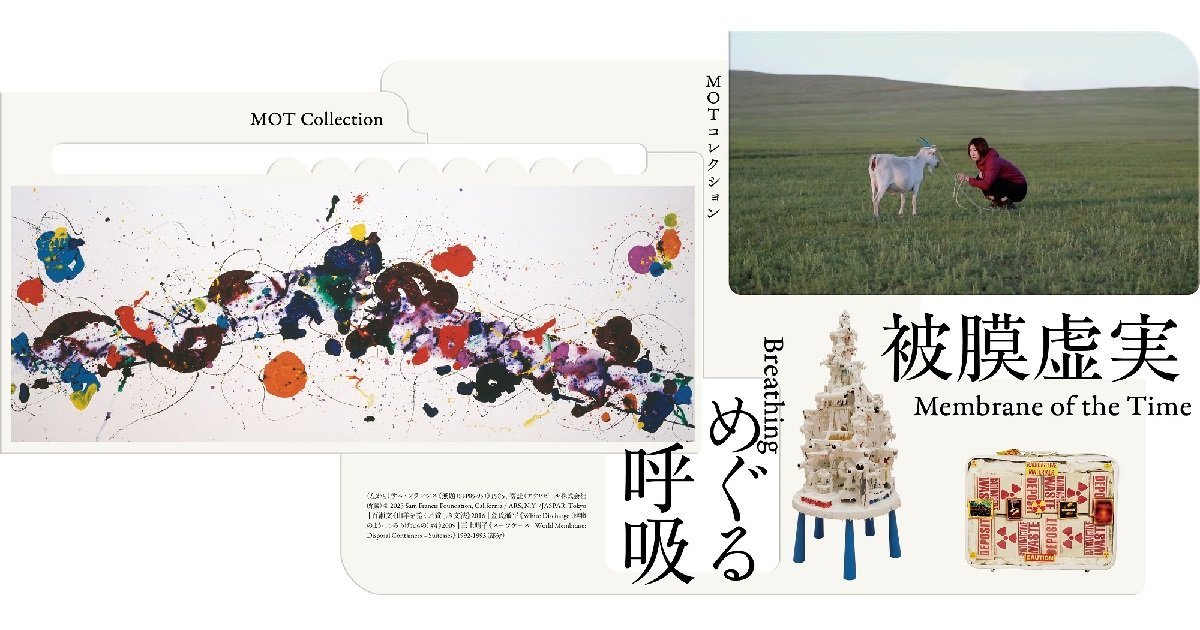 MOT Collection:
Membrane of the Time / Breathing
Outline
The Museum of Contemporary Art Tokyo houses approximately 5,600 artworks in its extensive collection, which spans the modern and contemporary periods with a focus on art of the postwar years. Each installment of the "MOT Collection" exhibition introduces artworks in the collection from various themes and angles in its effort to convey the diverse appeal of contemporary art.

This exhibition is structured around two themes.

On the 1st floor, works from the end of the 1980s onward will be presented under the title, "Membrane of the Time." Starting with recently acquired works by MIKAMI Seiko produced in the early 1990s, we introduce a diverse selection of works that employ a wide variety of media, including painting, sculpture, installation, photography, and video. "Membrane," mentioned in the title of this section, is one of the keywords that Mikami had repeatedly used around the time in which she produced these works. A membrane is literally a thin layer that is located between the inner and outer surfaces of something. While it protects what is contained within, it also serves to enshroud and conceal. The exhibition likens this "membrane" to various things such as the skin covering the surface of organisms, the ideas that shape individual consciousness and society, and the relationship with technology that expands the capabilities of the human body. As we reflect on the past thirty years or so in which these works were created, we hope viewers will take this opportunity to enjoy engaging with each artist's endeavors while looking at the shifting sense of the corporeality and outlook on life that is observed there.

The 3rd-floor section titled "Breathing," consists of a group of works that evoke the flow of wind, water, and air as it connects to people's breathing and circulates around the world. One of the things that has been strongly restricted along with movement and travel over the past three years as we found ourselves amid the pandemic, is the way in which we naturally share the air that we breathe. This awareness towards the very act of breathing that is an all too familiar part of our everyday lives, has perhaps enabled us to reconsider our physical connection to others and our surrounding environment. In this section, we invite viewers to open up their senses to experience Sam FRANCIS' large-scale paintings with their flowing colors and forms derived from the dynamic and expansive use of his body, as well as works by Montien BOONMA, ENDO Toshikatsu, MATSUMOTO Yoko, and others.

*Please be informed that the contents of the exhibit may be subject to change.

List of Works
Pamphlet

"o to da te" and "no zo mi" (PDF)
Artists
ISHIHARA Tomoaki, IBA Yasuko, UMEZAWA Kazuki, ENDO Toshikatsu, OZAWA Tsuyoshi, KAIHATSU Yoshiaki, KATO Mika, KANEUJI Teppei, CHIBA Masaya, NAWA Kohei, HAN Ishu, HIRAKAWA Noritoshi, FANG Lijun, FUKUDA Miran, HOMMA Takashi, MATSUMOTO Yoko, MIKAMI Seiko, MURASE Kyoko, MOMOSE Aya, Montien BOONMA, Thomas DEMAND, Sam FRANCIS, SOPHEAP Pich and more
Membrane of the Time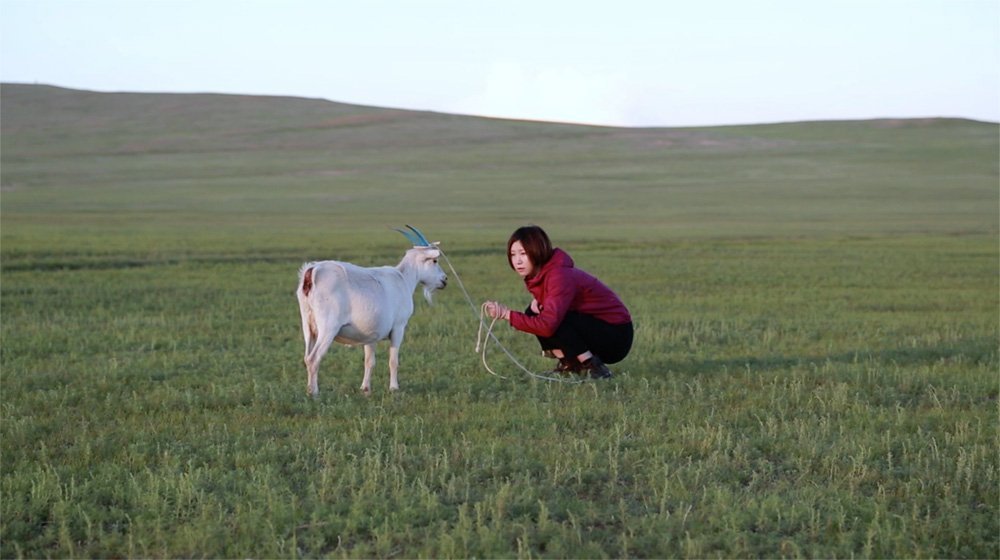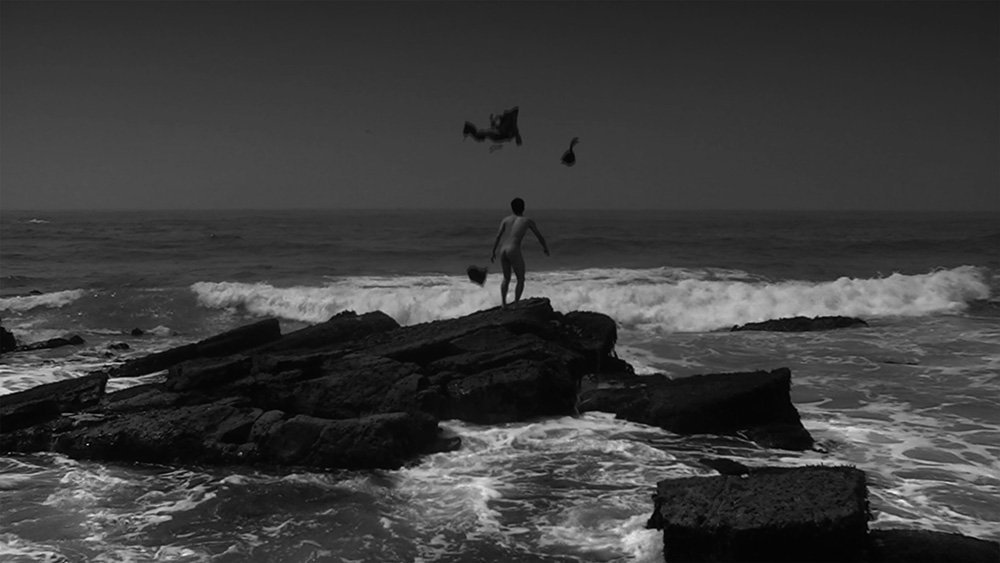 Breathing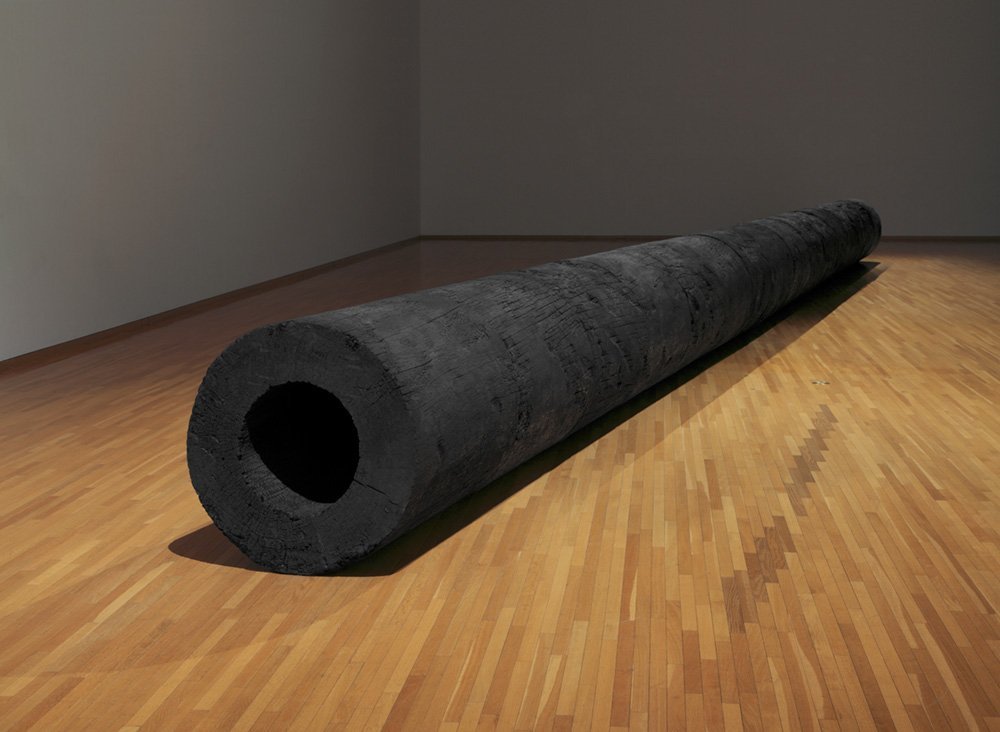 Information
Exhibition Period

Sat. 18 Mar – Sun. 18 Jun, 2023

Opening Hours

10:00-18:00 (Tickets available until 30 minutes before closing.)
※Late-night Openings in May:13 (Sat), 14 (Sun), 20 (Sat), 21 (Sun), 27 (Sat), 28 (Sun)


Admission

Adults - 500 yen / University & College Students - 400 yen / High School Students & Adult over 65 - 250 yen / Free for under Junior High School Student & Temporary Exhibition tickets holders

* Tickets for the "Christian Dior: Designer of Dreams" include admission to the MOT Collection exhibition.
* Children younger than elementary school age need to be accompanied by a guardian.
* Persons with a Physical Disability Certificate, Intellectual Disability Certificate, Intellectual Disability Welfare Certificate, or Atomic Bomb Survivor Welfare Certificate as well as up to two attendants are admitted free of charge.

Venue

Museum of Contemporary Art Tokyo, Collection Gallery

Organized by

Tokyo Metropolitan Government, Museum of Contemporary Art Tokyo operated by Tokyo Metropolitan Foundation for History and Culture
2023 marks the centennial of Sam Francis (June 25, 1923 – November 4, 1994). Sam Francis Foundation celebrates the 100th anniversary of Francis's birthday and his continued creative legacy through exhibitions, educational events, special projects, articles, and archival explorations. Inviting scholars, colleagues, artists, institutions, and historians, this commemorable year will explore their relationship with Francis, his art, his creative legacy, and his inspiration.
Sam FRANCIS, Untitled (SFP85-110) | The process for installing
The large-size paintings of Sam Francis (collection of Asahi Breweries, Ltd.) on deposit at the Museum of Contemporary Art Tokyo are stored in rolls. In the video documentation, you can see the process for installing the works in the collection gallery. It includes some scenes that restorers open the canvas of Untitled (SFP85-110) and attach it to its wooden frame. The video was shot and edited on the occasion of the collection exhibition in 2014.