The exhibition DAVID HOCKNEY, held at the Museum of Contemporary Art Tokyo is the largest ever solo exhibition in Asia devoted to the British artist David Hockney (b. 1937 in Bradford, UK) who is regarded as one of the most innovative artists of the postwar era. Hockney has produced diverse works in a variety of fields including painting, drawing, print work, photography, and stage design for over 60 years and recently made pictures of familiar subjects using the iPad. This large scale exhibition of over 100 selected works includes a number of the artist's early works produced in the California in the 1960s, a series of recent large paintings of his native Yorkshire landscape and a 90 meters-long new work he drew in Normandy during the lockdown period for COVID-19.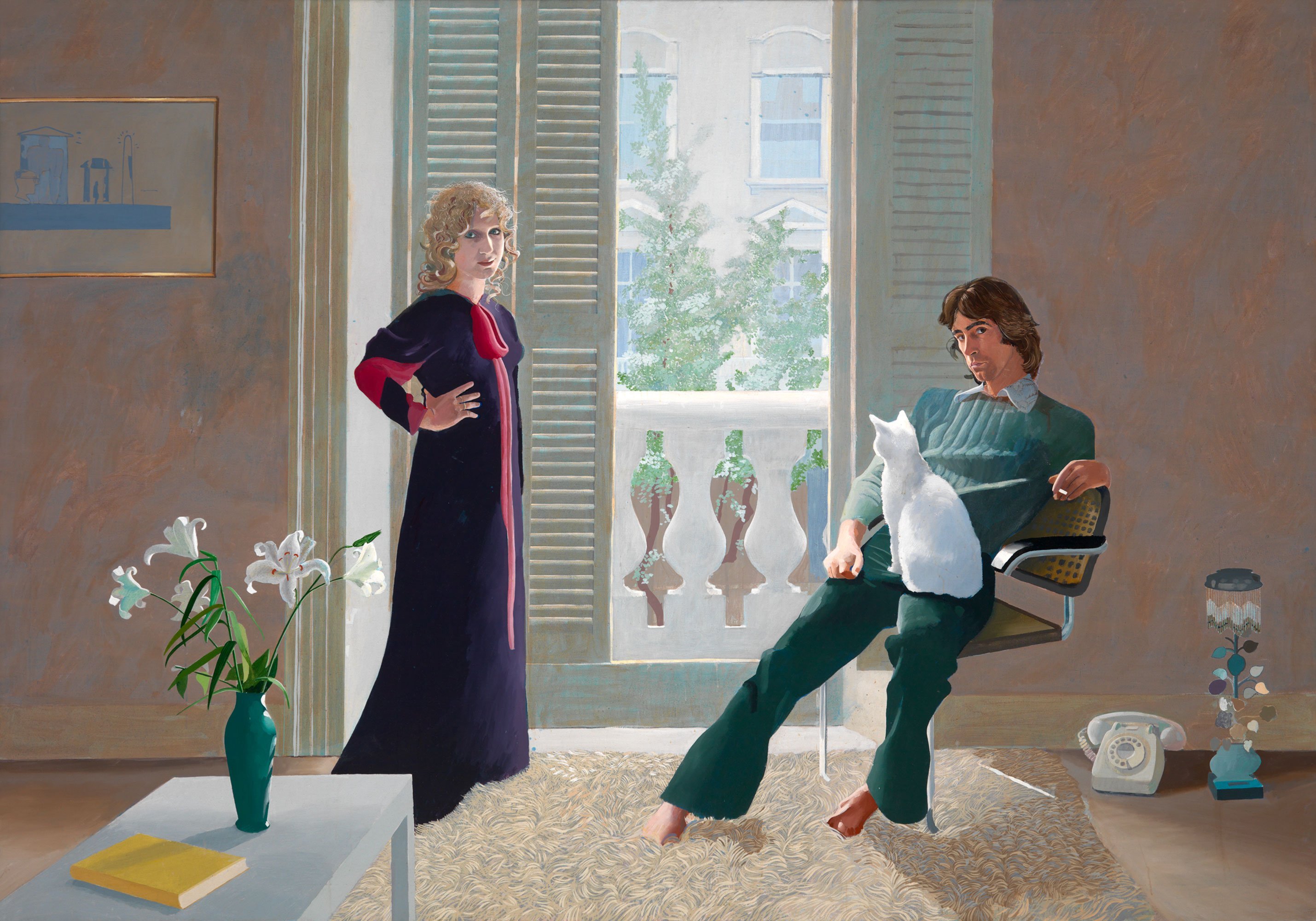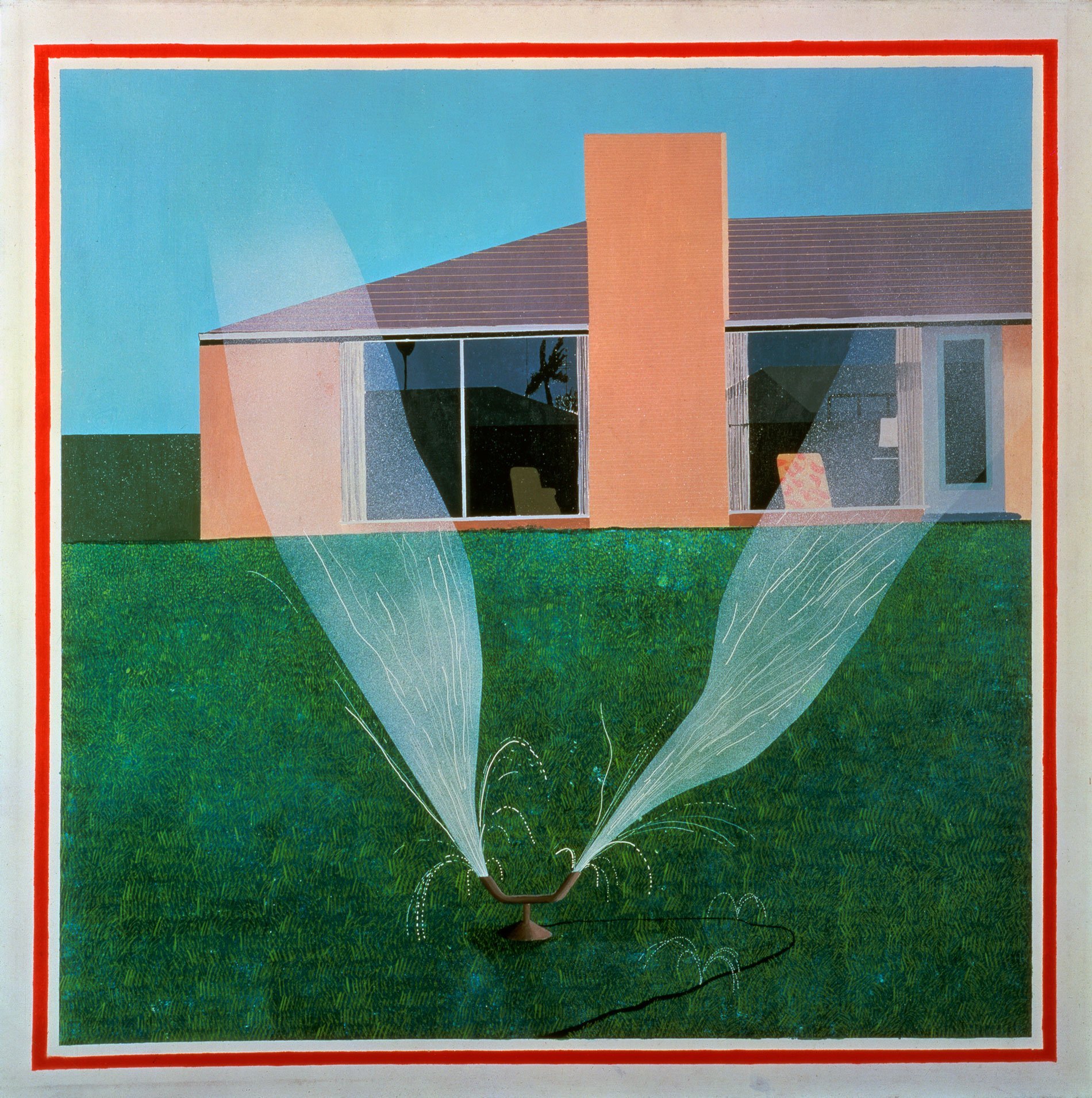 Information
Exhibition Period

Saturday, 15 July 2023 - Sunday, 5 November 2023

Venue

Museum of Contemporary Art Tokyo, Exhibition Gallery 1F/3F

Organized by

Museum of Contemporary Art Tokyo operated by Tokyo Metropolitan Foundation for History and Culture, The Yomiuri Shimbun
Profile
DAVID HOCKNEY


David Hockney was born in Bradford, England, in 1937, and is currently working in Normandy, France. He studied at Bradford College of Art and the Royal College of Art in London. Upon moving to Los Angeles in 1964, he came into the international limelight with his works depicting life in sunny California. For over sixty years, he has explored and experimented with image-making. Major retrospectives of his work were organized by Tate Britain, the Centre Pompidou, and the Metropolitan Museum of Art in 2017-2018 in honor of his life as he reached his 80th birthday. The exhibition broke the record for visitor numbers at Tate Britain, with about a half million visitors. David Hockney is one of the most versatile artists of the 20th and 21st centuries.