Fri. 21 Jan, 2022
"Christian Marclay Found in Odawara" Video Screening
News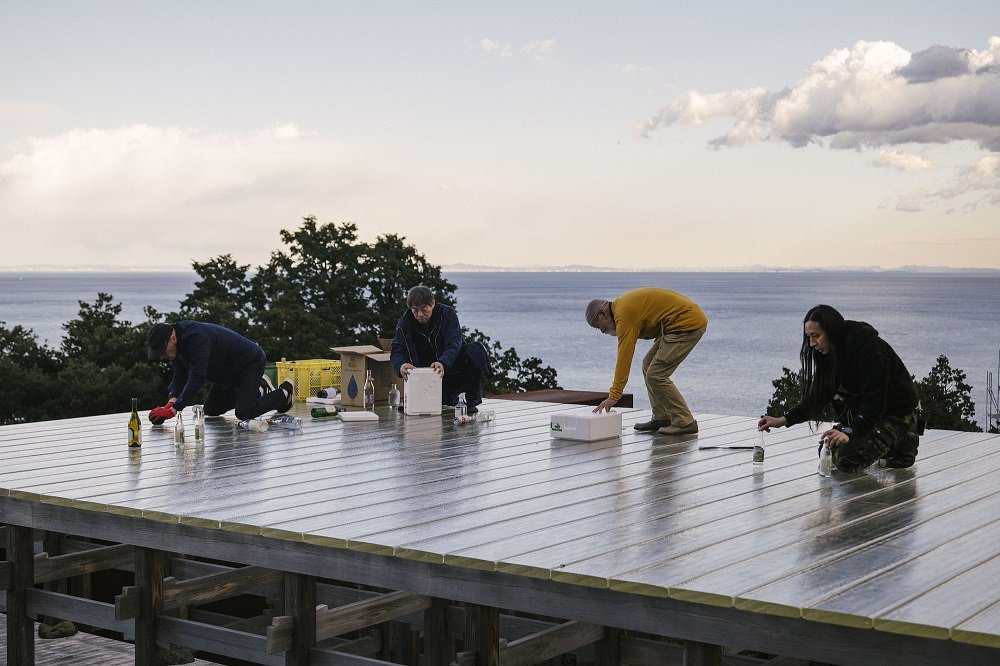 At the end of November 2021, Christian Marclay gave a sound performance with Otomo Yoshihide, Akio Suzuki, Fuyuki Yamakawa, Koichi Makigami, and Ami Yamasaki at Enoura Observatory, a magnificent landscape designed by Hiroshi Sugimoto. The events of the day reinstalled with high quality video and 3D sound.
Information
Date

Sat. 5 February 10:30/13:00/15:30
Sun. 6 February 10:30/13:00/15:30
(90 minutes long)

Venue

Museum of Contemporary Art Tokyo, B2F Auditorium

In Cooperation with

Odawara Art Foundation

Admissions

First-come basis, 100 people for each screening, the audience is replaced between each screening

Notice

The venue is open 30 minutes before each screening.
Please be mindful that you cannot enter or leave the venue during the screening due to the nature of the video.